Our Services
We provide manpower recruitment solution for foreign workers from Nepal, Vietnam, Myanmar, Indonesia, Sri Lanka, India and Bangladesh. We cater to customers from various industries i.e. manufacturing, services, construction and agricultural .
We have committed management team with experience in foreign manpower consultancy, our forte and expertise are in sphere of cost benefit analysis of foreign recruitment and supply.
We recruit, deploy and manage reliable foreign manpower of skilled, semi-skilled and unskilled workers.
We are a management outsourcing company, a program certified by Kementerian Hal Ehwal Dalam Negeri (KHEDN) to which appointed agents are permitted to supply and manage all matters related to foreign workers recruitment.
Foreign Manpower Outsourcing
Global Partners offers three type of supply arrangements:
Our company provides already available worker in Malaysia. We provide all sorts of facilities, such as logistic, 24/7 supervision, issue related to immigration and police department etc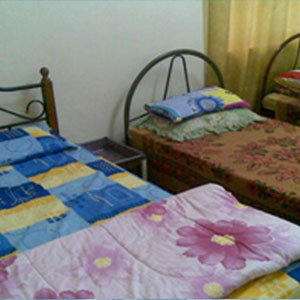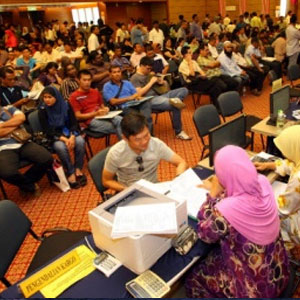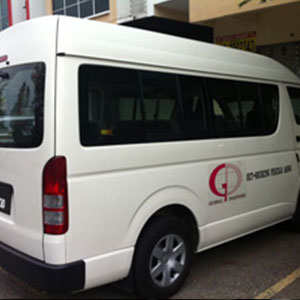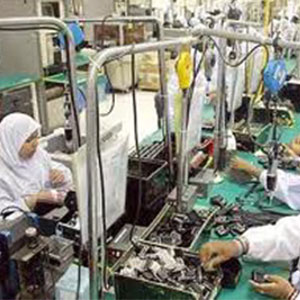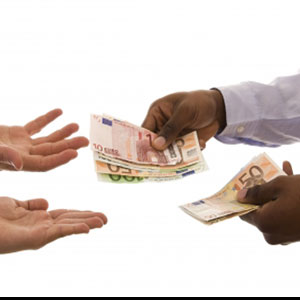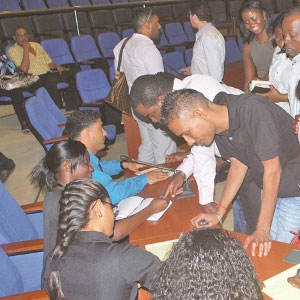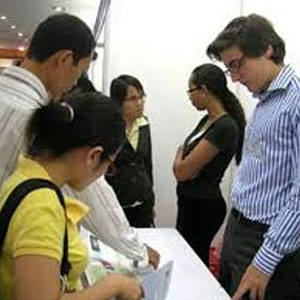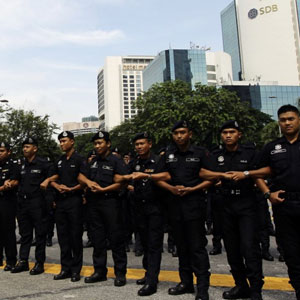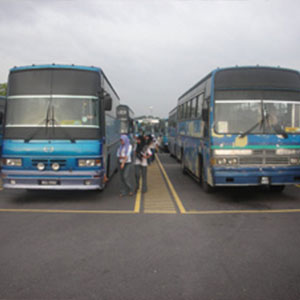 Outsourcing workers
Sector Categories we has provided: