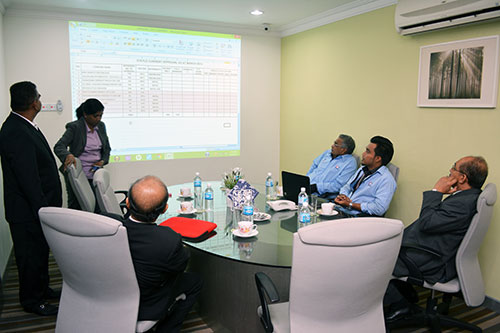 Outsourcing
What is "management outsourcing program"?
A program certified by Kementerian Hal Ehwal Dalam Negeri (KHEDN) to which appointed agents are permitted to supply and manage all matters related to foreign workers recruitment.
Generally, appointed Out-Sourcing agents are given an initial "Bulk Approval" for recruitment of foreign workers i.e. 500 persons at a single approval ...